WELCOME TO SKY LARK GROUPS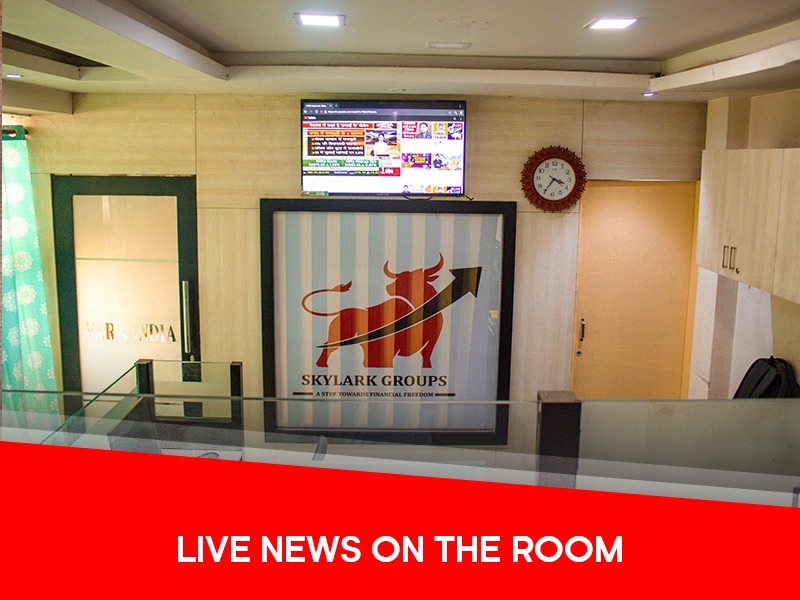 SKYLARK GROUPS is a new age stocks market analysis firm who have made DAY TRADING very easy .
Delivering freedom to all traders and investors to not only trade live with them even they can copy their same trades tooo. SKYLARK GROUPS allows every client to get enrolled in their stocks market training classes for free.
This is the only firm in all over india which provides maximum of there services with no cost and offers MONEY BACK GUARANTEE on all their courses.
"INTRADAY TRADING IS THE MOST PROFITABLE THING IF YOU ARE A DISCIPLINED TRADER"
The Well Designed and Informative Lessons, Clear Instructions, and Dedicated Support Team make sure that our clients get the BEST TRAINING on the Stock Market. When you train with us, you get the opportunity to LEARN the skills needed to execute our CORE STRATEGY. Our proven techniques will help you generate regular INCOME and create WEALTH for a secure future. SKYLARK GROUP offers a comprehensive course covering diverse asset classes. You get the opportunity to CHOOSE the one that best suits your trading or investing style.
( Specially for new comers )
CHARGES - 5000/-
Money Back Guarantee *
CHARGES
- 15000/-
Money Back Guarantee *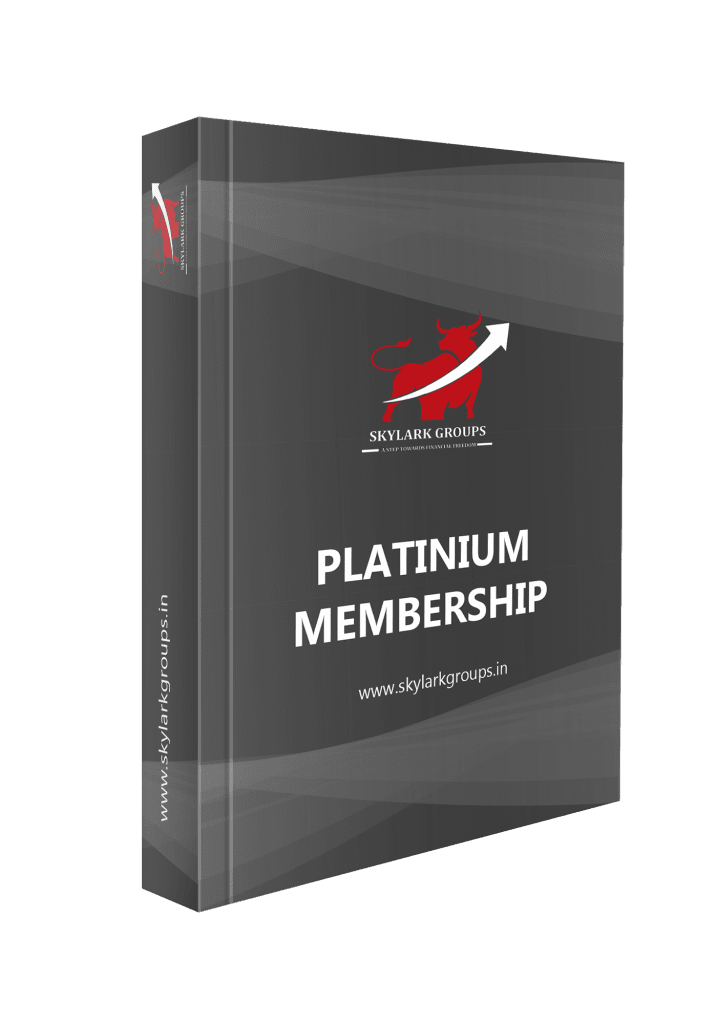 ( Job Guarantee )
CHARGES - 75000/-
Money Back Guarantee *